Optimized Summary Package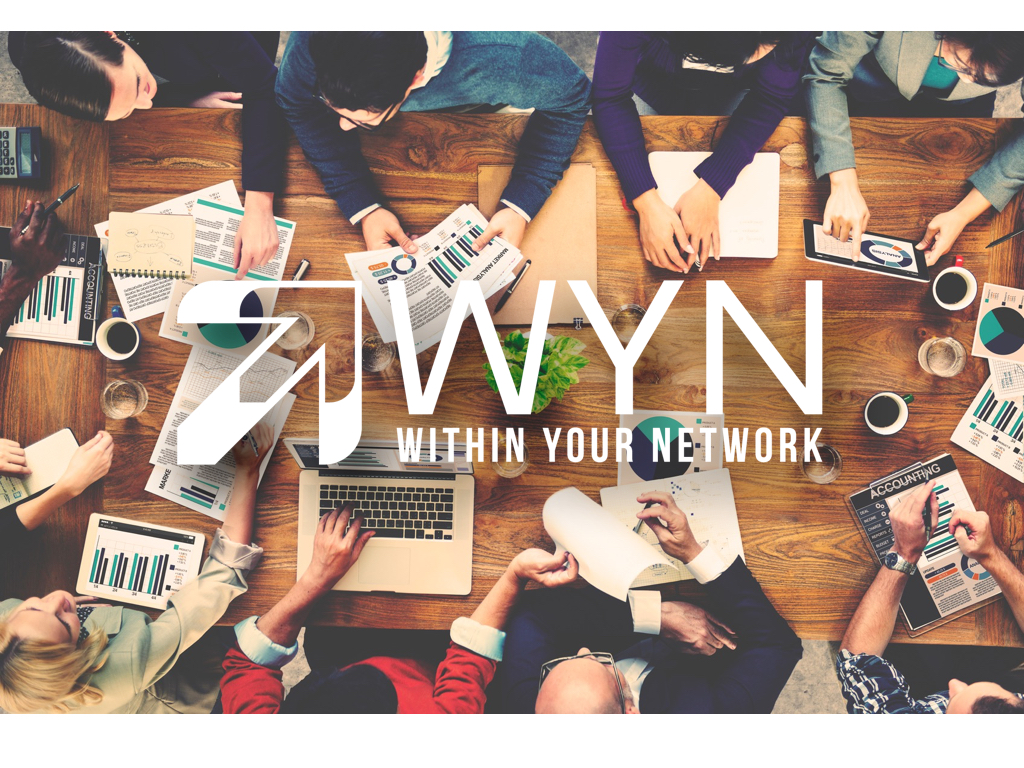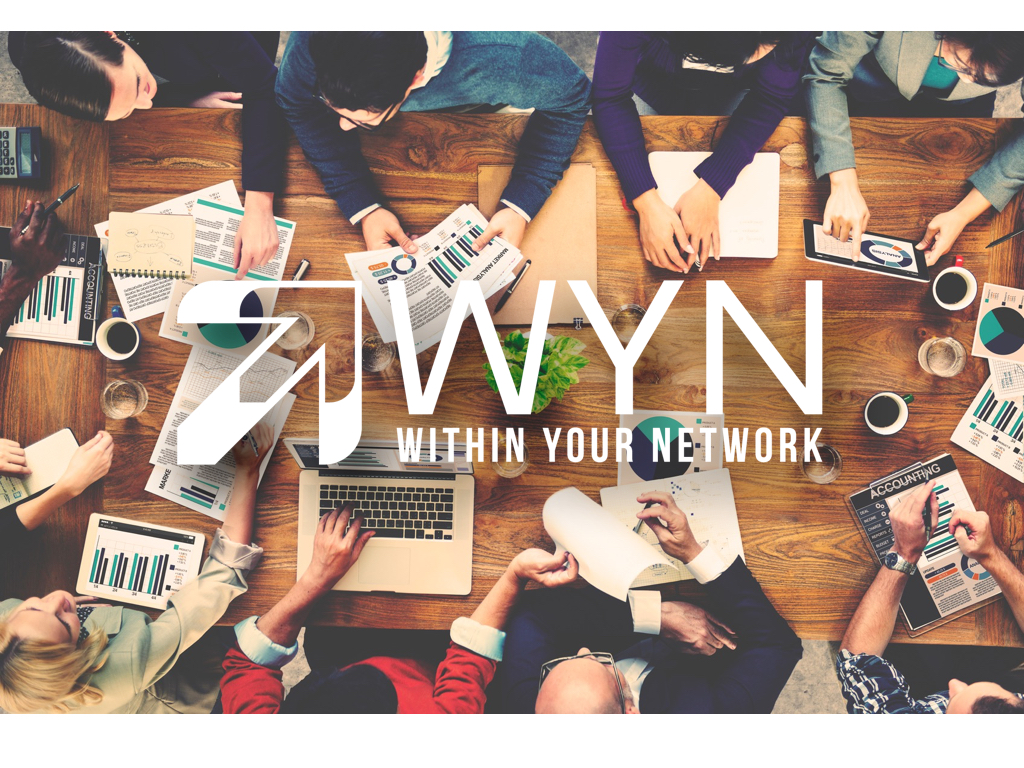 Optimized Summary Package
If you are looking for just your summary to be written for you -- this is your package.
This is the first thing people see when they click through to your page and it's vital that it makes a steller first impression to your network.
Your Summary section on your LinkedIn Profile is a a paragraph that forcefully, concisely draws a picture of who you are, what skills and and experience you possess and (most importantly)what you can do.