Profile Review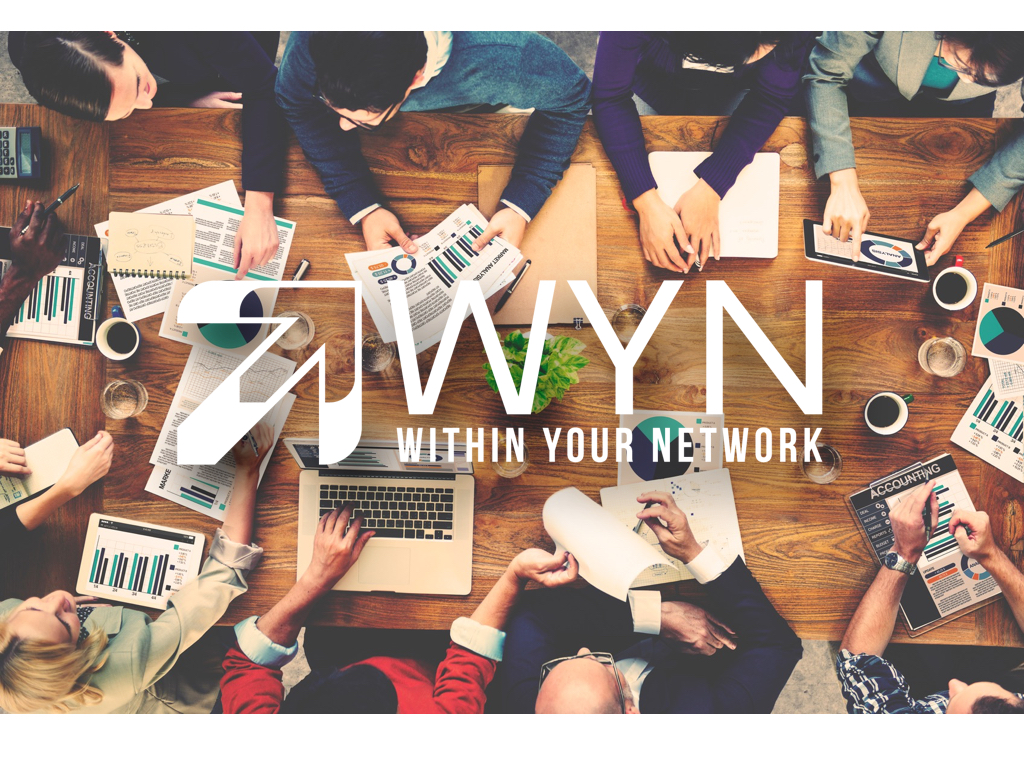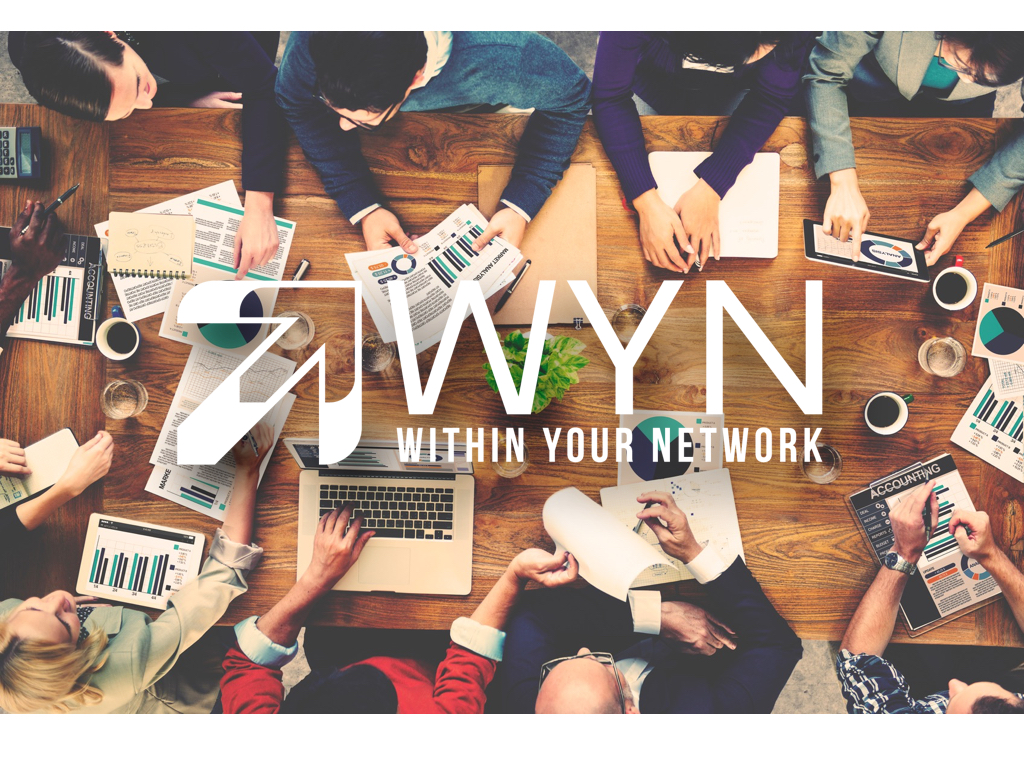 sale
Profile Review
Are you wondering how you can improve your profile?
If you are looking for some quick expert advice on your profile -- this is the package for you.
With the à la carte Profile Review you will meet with a Strategist where they will review over your profile with you via telephone section by section and tell you where improvements can be made! After this 1.5 hour call you will have the tools that you need in order to have compelling profile. This is great for individuals that need immediate help on their profile and that are on a budget!