Premium Package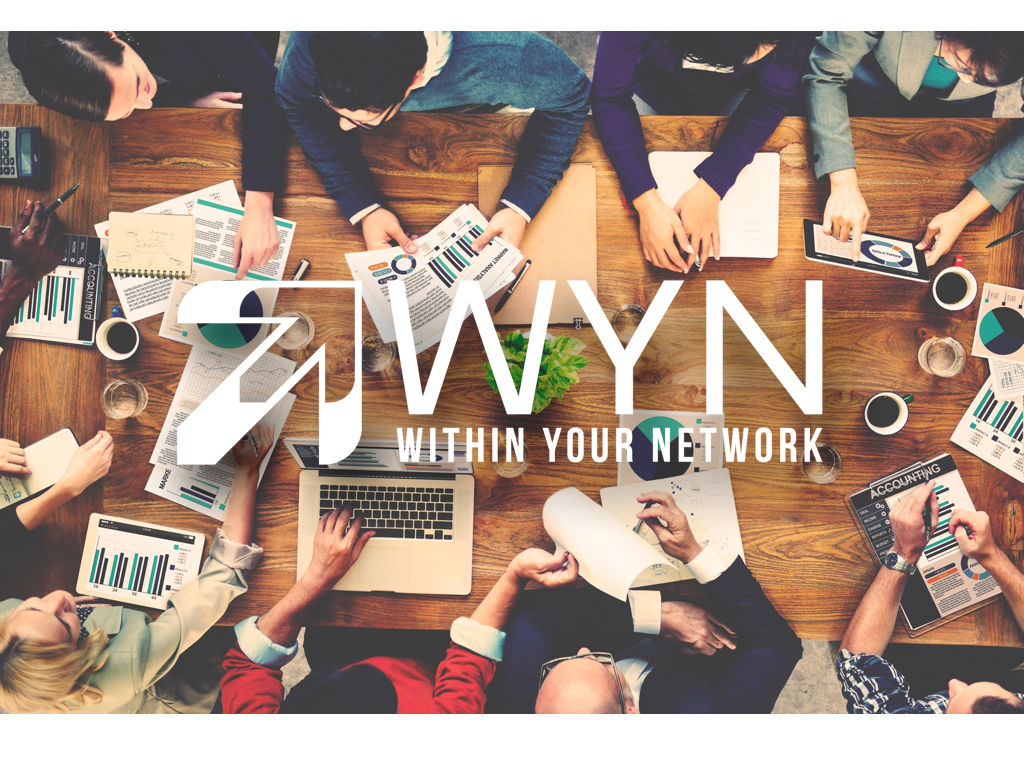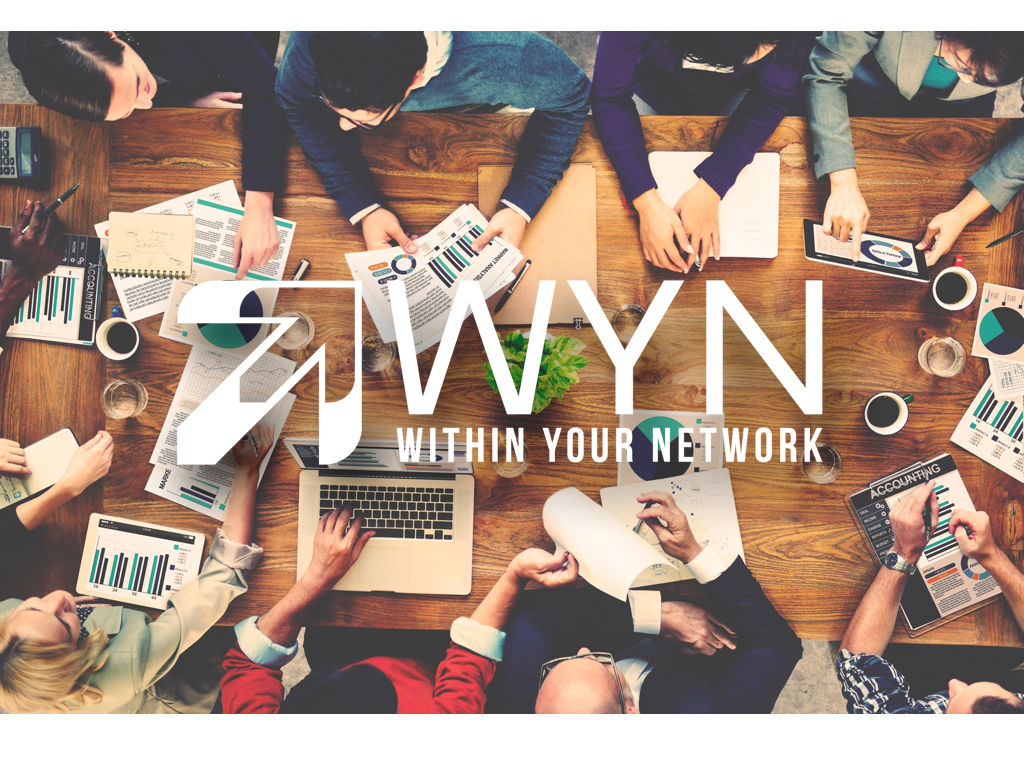 Premium Package
The premium package is ideal for the professional that would like a simple face lift and have to put minimal effort into the optimization. It is essentially virtual and can be completed at your own pace.
"Get To Know" Questionnaire: My team has worked on many, many LinkedIn profiles so we know what questions to ask. We use our "Get to Know" Questionnaire and your resume to gather the information we need to create a powerful & engaging LinkedIn profile.

Professional Profile: We create a unique profile for you that spotlights your skills & experiences and impresses your network. The profile is developed specifically with your goals in mind to ensure you stand out from the crowd.

Upload: We will then upload your profile directly to LinkedIn for you. It's as simple as that.
Extra (Highly Recommended) : Your Summary is not included in this package. We highly recommend adding our Summary Package to your cart for a complete profile.

Please note, this service hinges upon filling out our Get to Know Questionnaire and providing us your resume. A resume is required. This service is done entirely through email and doesn't provide an interview or review/revision session. Revisions are available at an hourly charge.
Premium Package Profile Optimization Includes:
Online Questionnaire

All Star Level Status

Standard Summary Signature

Previous Work History

Education

Skills and Expertise

Organizations

Certifications

Volunteer/Community Service

Projects

Awards/Achievements

 

*Updated resume required
*Summary is not included.